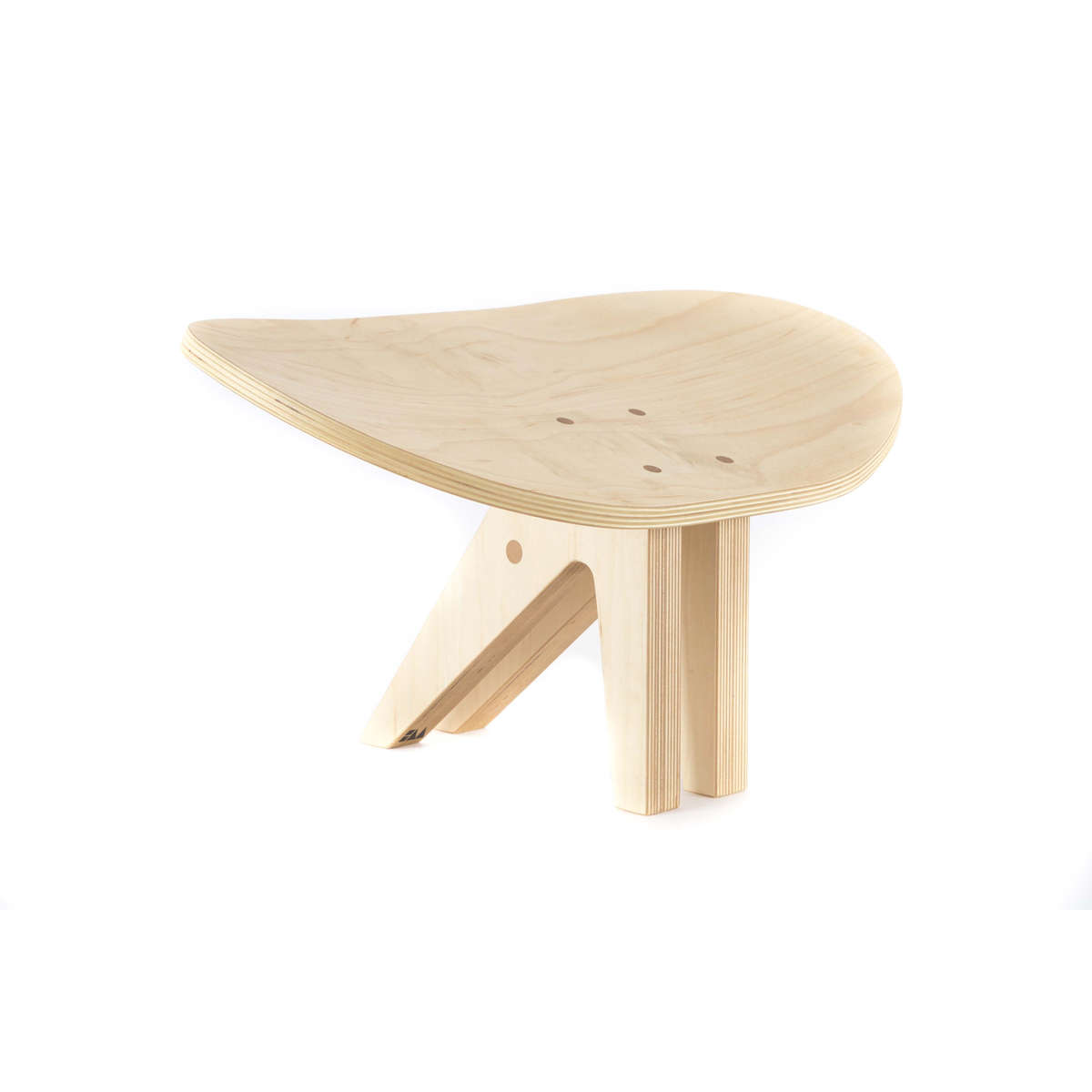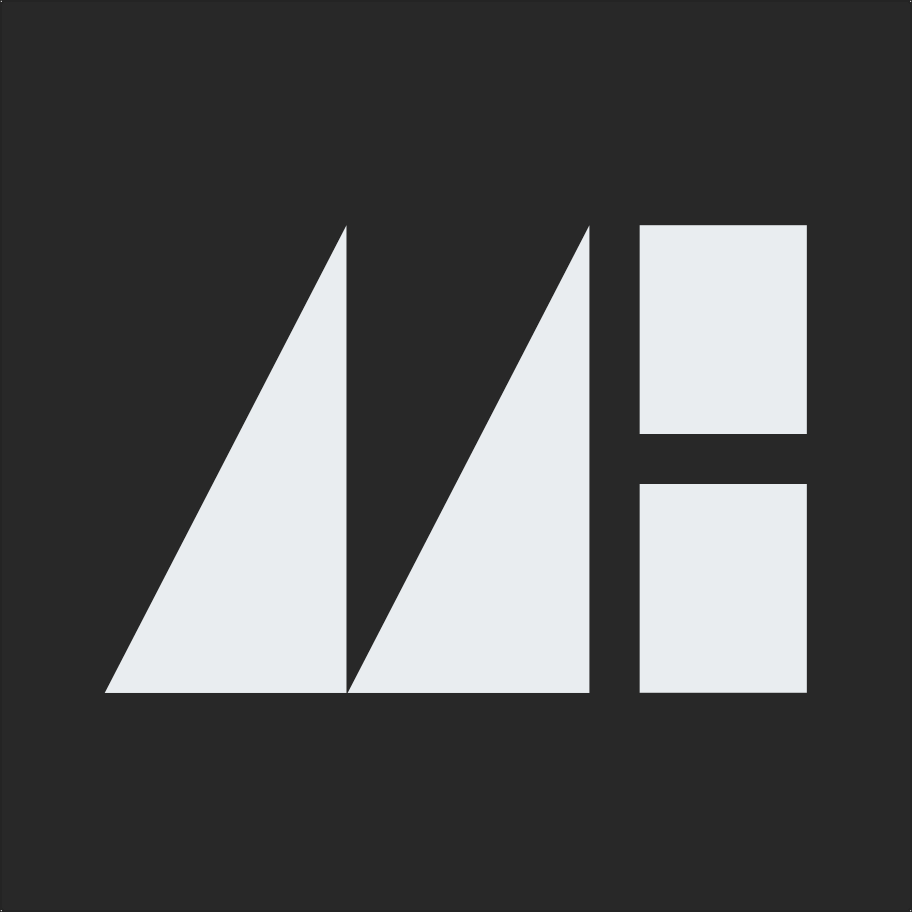 Manufactured using processes, materials and components to enhance durability, comfort, and the lifetime of the seat. For Meditation Hardware, delivering value for money does not mean making things cheaper. It means giving you a product that will last.
THERE'S ONLY ONE COMPANY
THAT PROMISES THAT KIND OF QUALITY.
We'll evaluate its condition in our shop.
If it needs fixing, we'll fix it and send it back.
If it's unfixable, we'll send you a new one.

Simple as that.




LET'S SEE THOSE SEATS